We are conscious
venture builder
We are dedicated to creating impactful businesses in the field of education to promote the awakening of consciousness.
The 7 pillars of the new business paradigm
Subscribe to the newsletter and receive a free practical guide to deepen your understanding of conscious capitalism.
*By registering, I accept Utópika's data protection policy and I understand that I can unsubscribe at any time.
We create and finance projects with soul to change the world.
We design and promote companies that are an example of integrity and business honesty. Essentially because we have verified that when ethics and profitability go hand in hand, genuinely sustainable economic abundance is achieved. Our greatest ambition is to inspire through our example, becoming the change we want to see in the business world.
It is urgent to be aware of the
consequences

of our actions.
For too many years now, we have been living on autopilot, completely asleep, looking the other way and pretending not to realize the consequences of our actions. Our level of unconsciousness is so high that we are not even working to solve the three most essential issues that make our survival as human beings possible: air, water and food quality. And that is why we cut down 41 million trees every day and dump 6.4 million tons of waste into the sea every year. Nothing we don't already know, but we can all do well to remember to be more aware of the massive destruction our species is causing in our home. From Fundación Utópika we understand that the only way to reverse this ecological suicide, as well as the absolute absence of spirituality in our lives is to transform the education and mentality of society. This is our raison d'être. And what we are going to dedicate ourselves to with enthusiasm for the rest of our lives. Paciencia revolucionaria. Maktub.
Ethical and profitable companies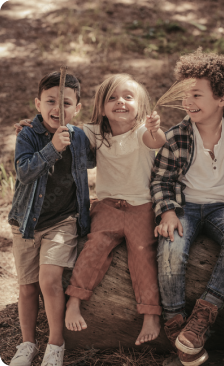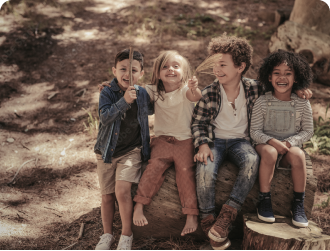 Current Project

A totally innovative conscious school project from 1 to 18 years of age, whose purpose is to accompany children and adolescents so that they learn to be truly happy, discover their true purpose and know how to enjoy life to the fullest.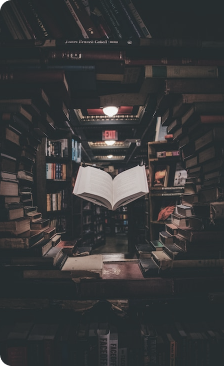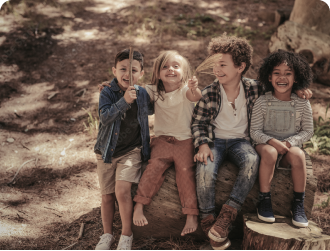 Current Project

An educational community for seekers and nonconformists. Its purpose is to transform lives through face-to-face and online programs aimed at empowering students to grow in awareness and wisdom in different areas of their lives.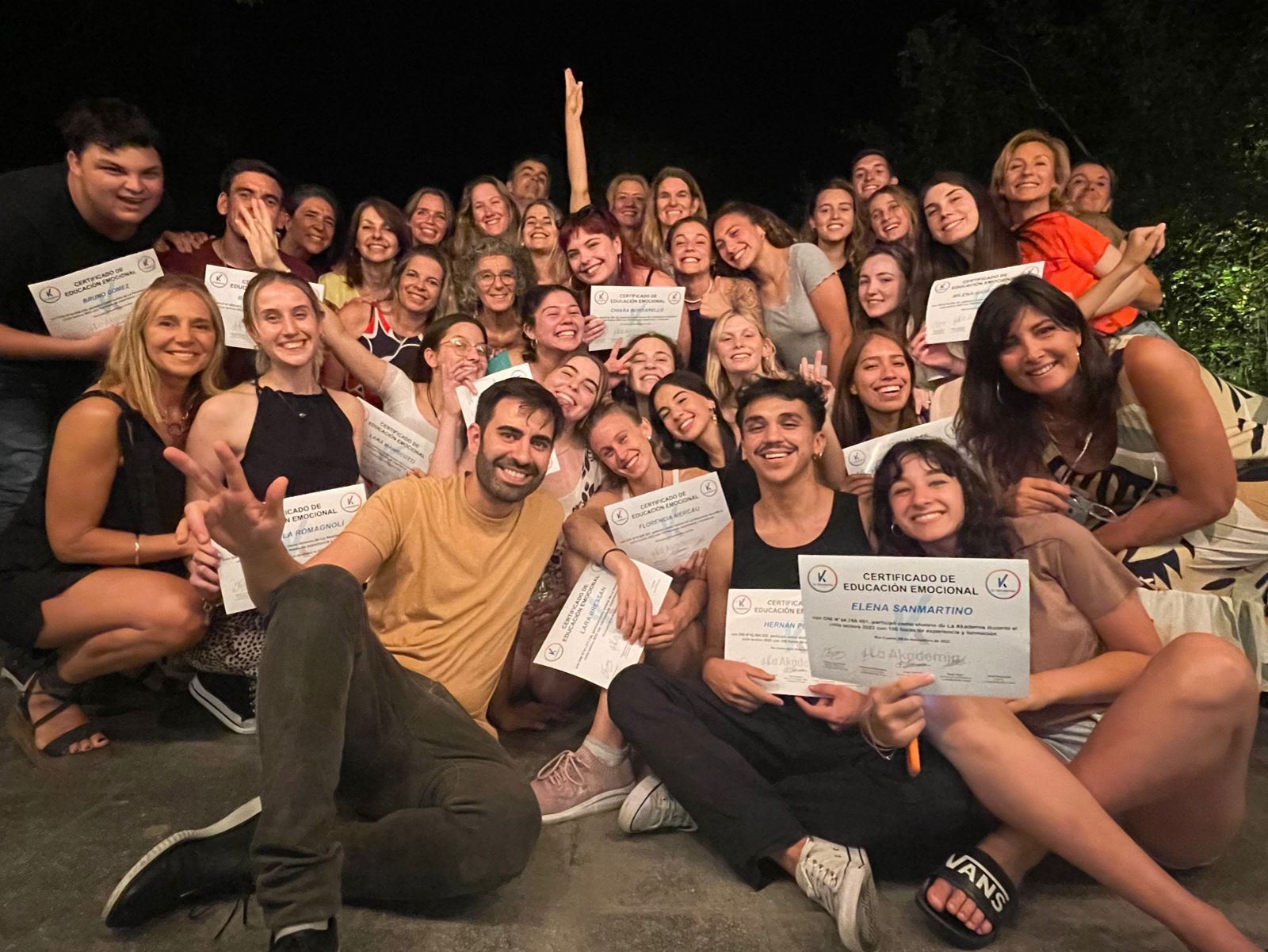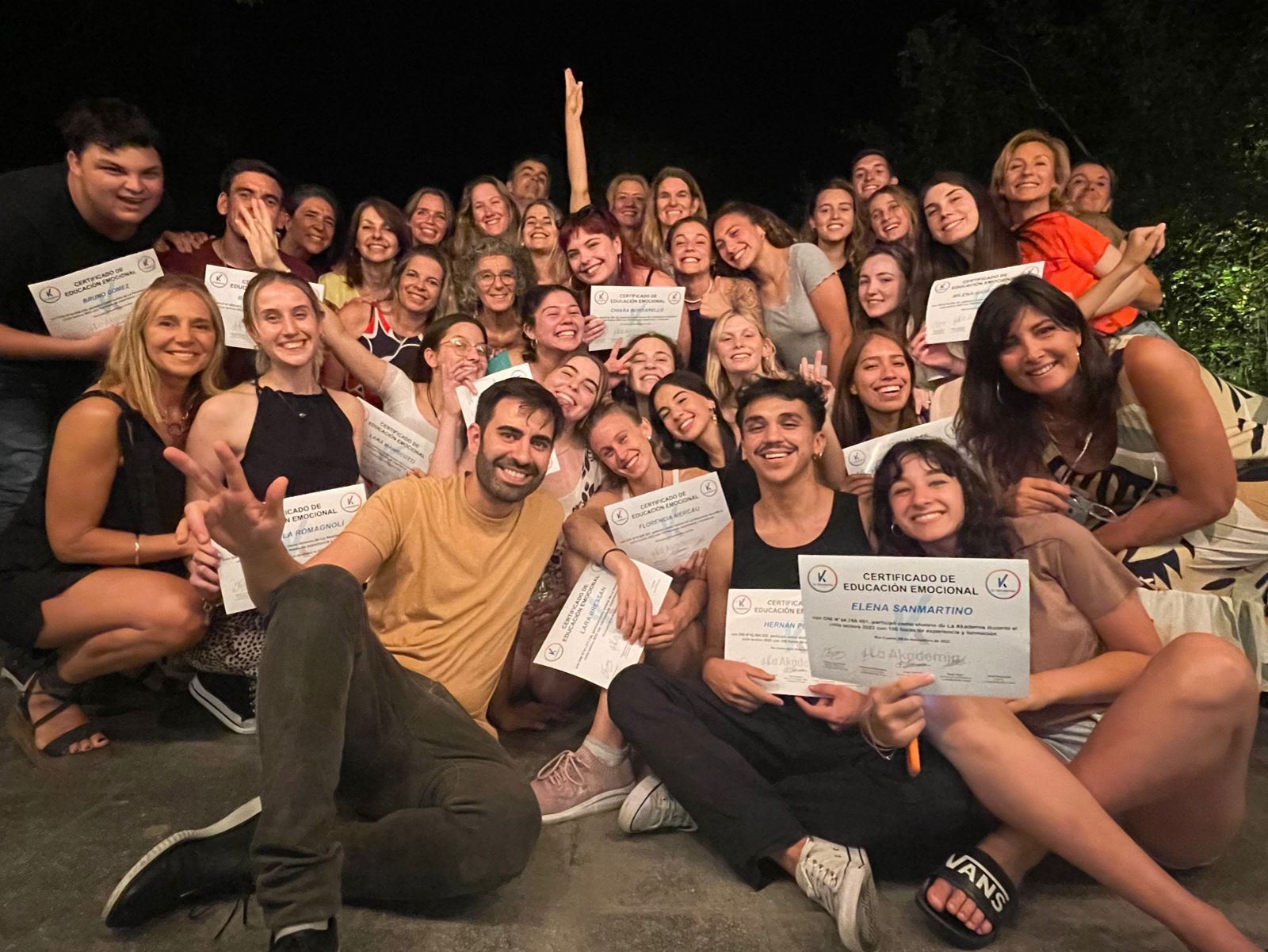 Current Project

A citizens' movement made up of 1,250 volunteers who promote free emotional and entrepreneurial education for young people between 18 and 23 years of age, present in 54 cities in Spain, Colombia, Argentina, Bolivia, Mexico, Ecuador and Peru.
Join our community of patrons, investors and conscious entrepreneurs.
By subscribing I accept Utópika's data protection policy, and I can unsubscribe at any time.
We are driven by utopia, but we act with pragmatism
We are greatly inspired by the words of the poet Eduardo Galeano: "Utopia is on the horizon. I get two steps closer, it moves two steps away. I walk ten steps and the horizon moves ten steps further. No matter how far I walk, I will never reach it. So what is utopia for? For that: it serves to walk." While any utopia is by definition unattainable, for us it represents the direction we want to head in, no matter how far we go. The important thing is that it motivates us to keep moving forward. Only time -and the data we collect- will tell how far we have been able to get…
Borja Vilaseca, founder
of the Fundación
Utópika
The Fundación Utopika is my great life project. And the creation of its corresponding conscious venture builder -Utópika Labs- is the culmination of a trajectory of more than 15 years as a social entrepreneur. I will dedicate the rest of my life to promote the awakening of humanity's consciousness, to revolutionize the educational system and to inspire a profound change in the mentality of society. Obviously I can't do it alone. That's why I have created this community of patrons, investors and entrepreneurs, hoping that out there there are more idealists and dreamers with their feet on the ground wanting to generate the greatest possible impact.
Money is energy.
Put it where your
values

are.
Conscientious patrons and philanthropists
Donate to one of our projects and leave a legacy worth remembering.
Invest in one of our projects and give back to society part of what it has given you.